From Summer Lark:
I have been very busy, which is keeping me from having time for my chemistry experiments! Here I am hiking on a mountain. I loved the pink flowers in the meadow behind me.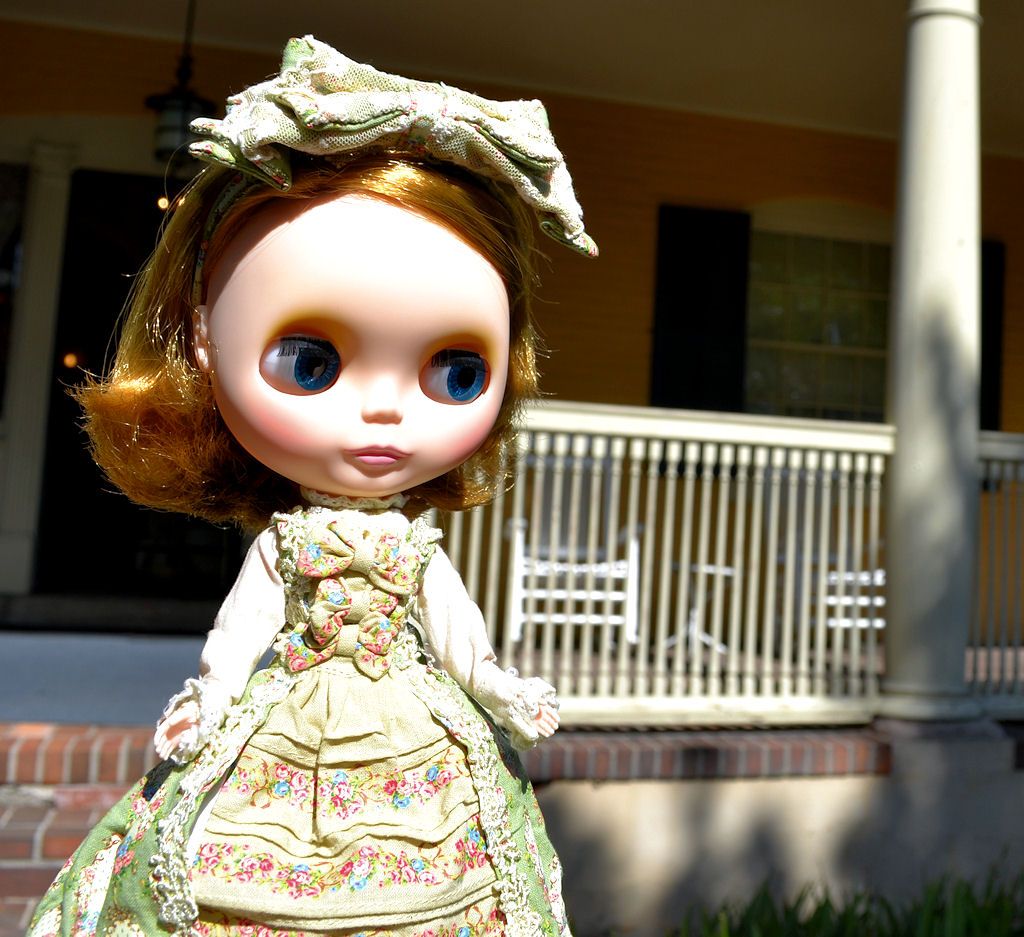 But yesterday we visited a museum filled with dolls, toys and miniatures from long, long ago. The museum is in a lovely old Victorian home, so I dressed up appropriately.
This antique doll is from Japan and is life size. She used to sit in a public library for kids to play with
There were lots and lots of dollhouses and some were huge. I wish I could have played with them!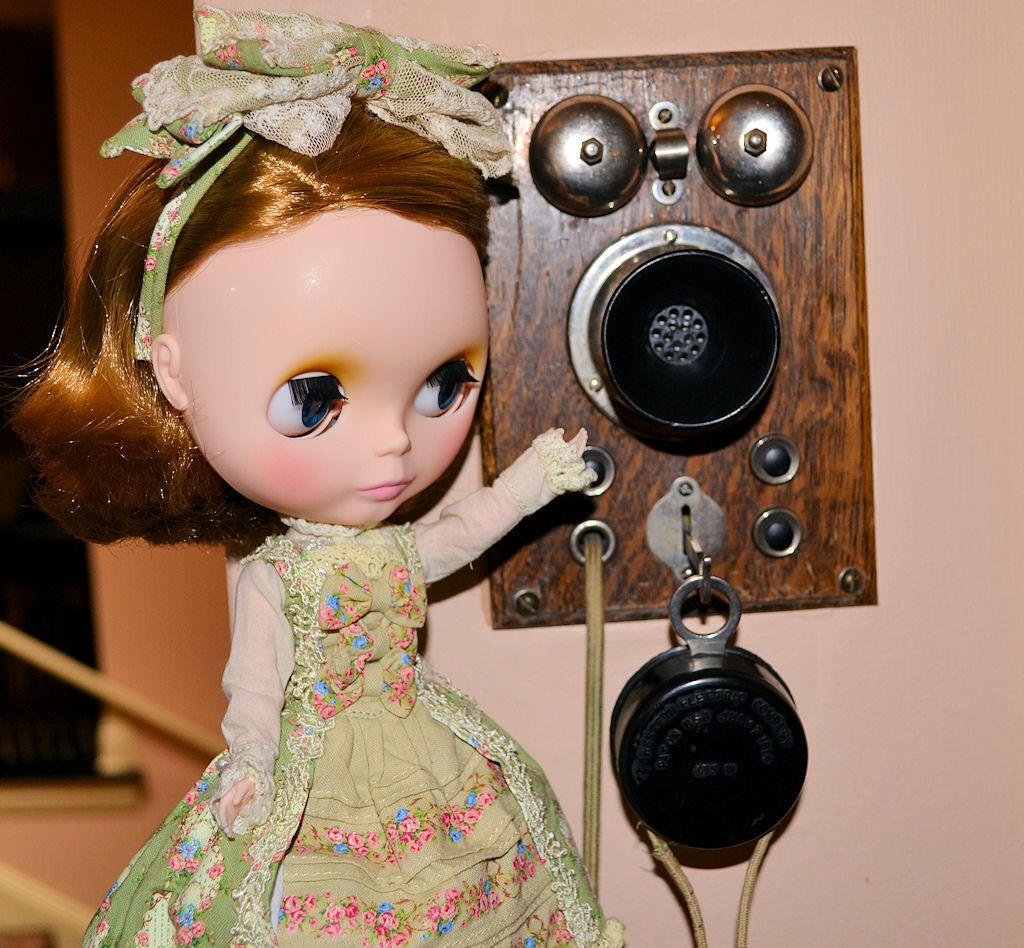 What's this? I have no idea, but I heard it's some kind of talking device.