One day we went to a little town called Cuchara to get ice and milk. It is tiny, and just like you would imagine a western town to look.
I like this town!
I chatted with this wooden Indian for a while. He was very nice.
Cuchara has one general store and two places to eat. We got to eat at The Dog Bar because they really do allow dogs! That was fun for us and our puppy-girl.
Mama calls our campsites our 'outdoor mansion.' This is the breakfast room.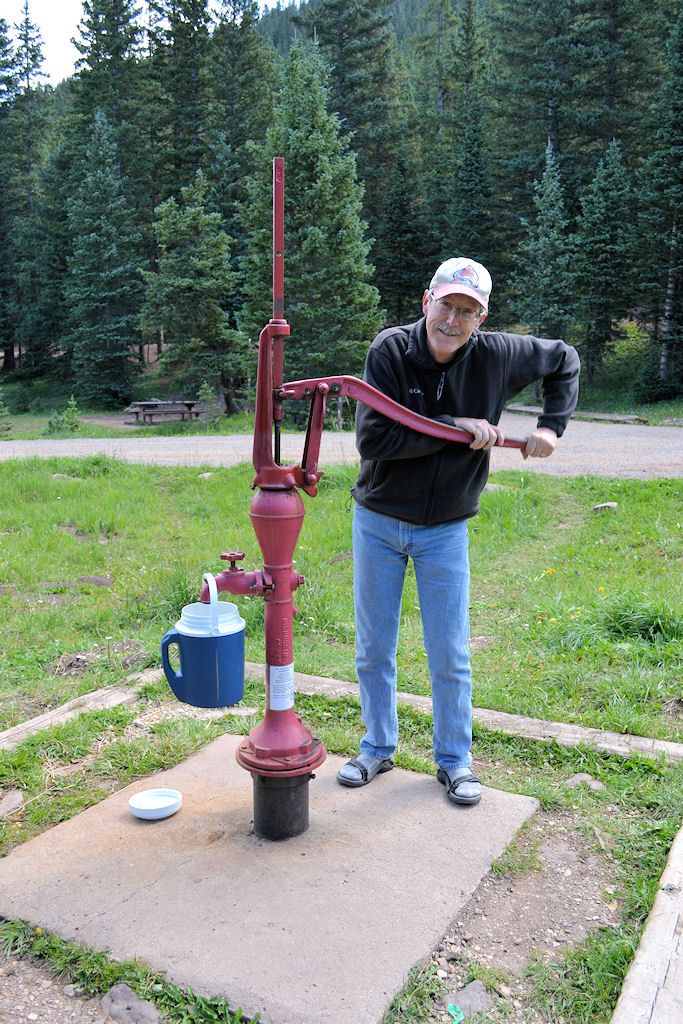 Here's Papa getting water.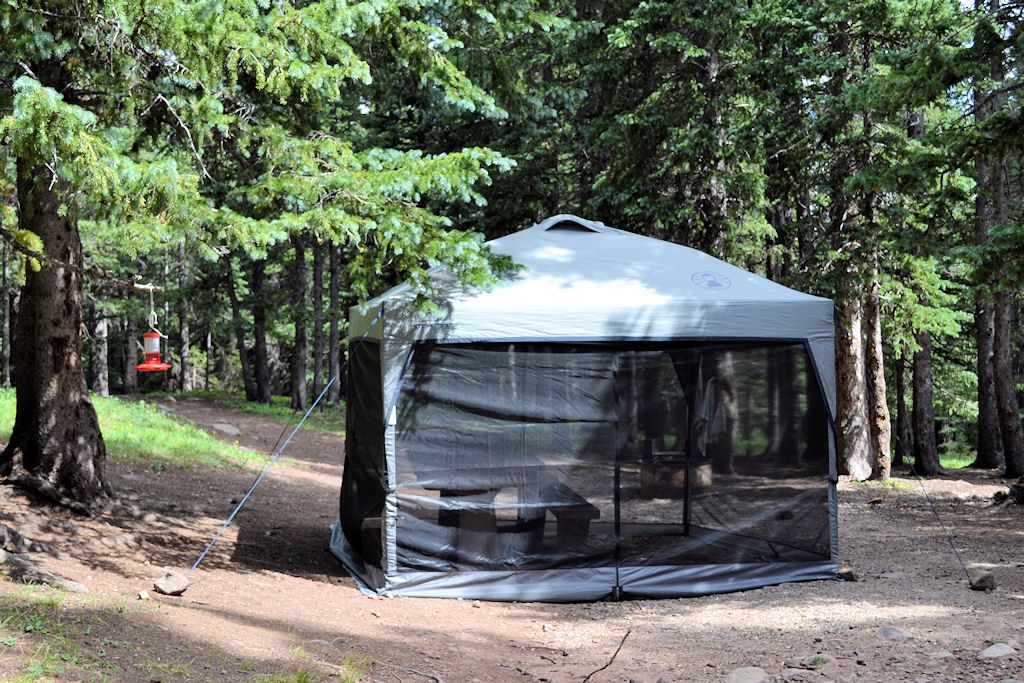 This is the dining room. We didn't have mosquitoes because it was too high up and cool, but there were flies in the afternoon and early evening.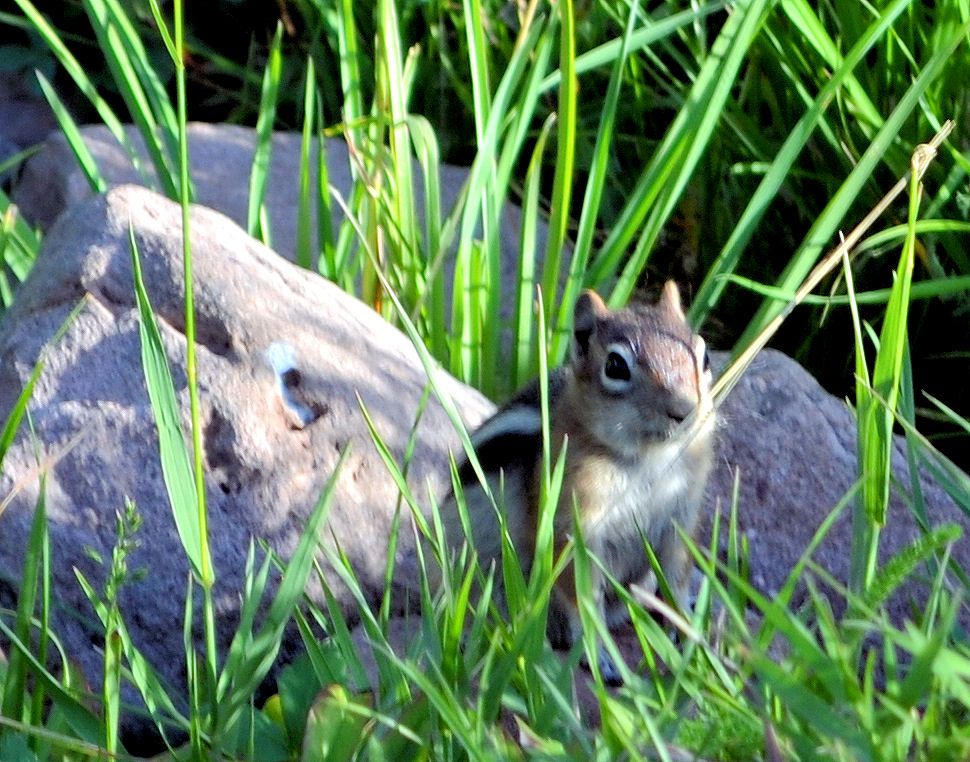 And finally, here is another friend I made.
Now I love camping and can't wait to go again! ` Tangy